The Festival at Mount Si offers fun for everyone!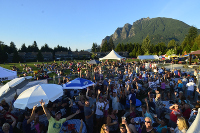 The 2020 Festival At Mt Si takes place August 7-9. Admission to the Festival at Mount Si is FREE.
The festival hours are: Friday 5pm-10pm (booth hours 5pm-8pm), Saturday 10am-10pm (booth hours 10am-8pm), and Sunday 10am-4pm.
Shop 'til you drop with arts and crafts vendors hailing from all over the State of Washington.
Get your corn-on-the-cob, elephant ears, and much more at the many booths offering Washington's best food and drink.
Relax in the beer & wine garden while supporting the festival and the local Rotary Club.
Groove to jazz, blues, rock, country and more with
live performances
on two stages.
Featured Events
This year's festival is full of fun and exciting events. To see a list of all the activities, please see the
main schedule
.
Participate in the annual Festival
Chili Cookoff
, the
Parade
, the
Cherry Pie Eating Contest
, and the
Burstin' with Blueberries Dessert Contest
.
Kids will bop 'til they drop in their own Fun Zone.
Enjoy
spectacular fireworks
draped against the backdrop of Mount Si.
Take a ride on the historic
Snoqualmie Valley Railroad
.
Festival Grand Marshals
2019 Festival at Mt Si Announces Grand Parade Marshals, Walt Hills, Dave Lake, and Walt Wrysch
Join NBECA and the Festival at Mt Si as we honor three Snoqualmie Valley veterans as our 2019 Grand Parade Grand Marshals.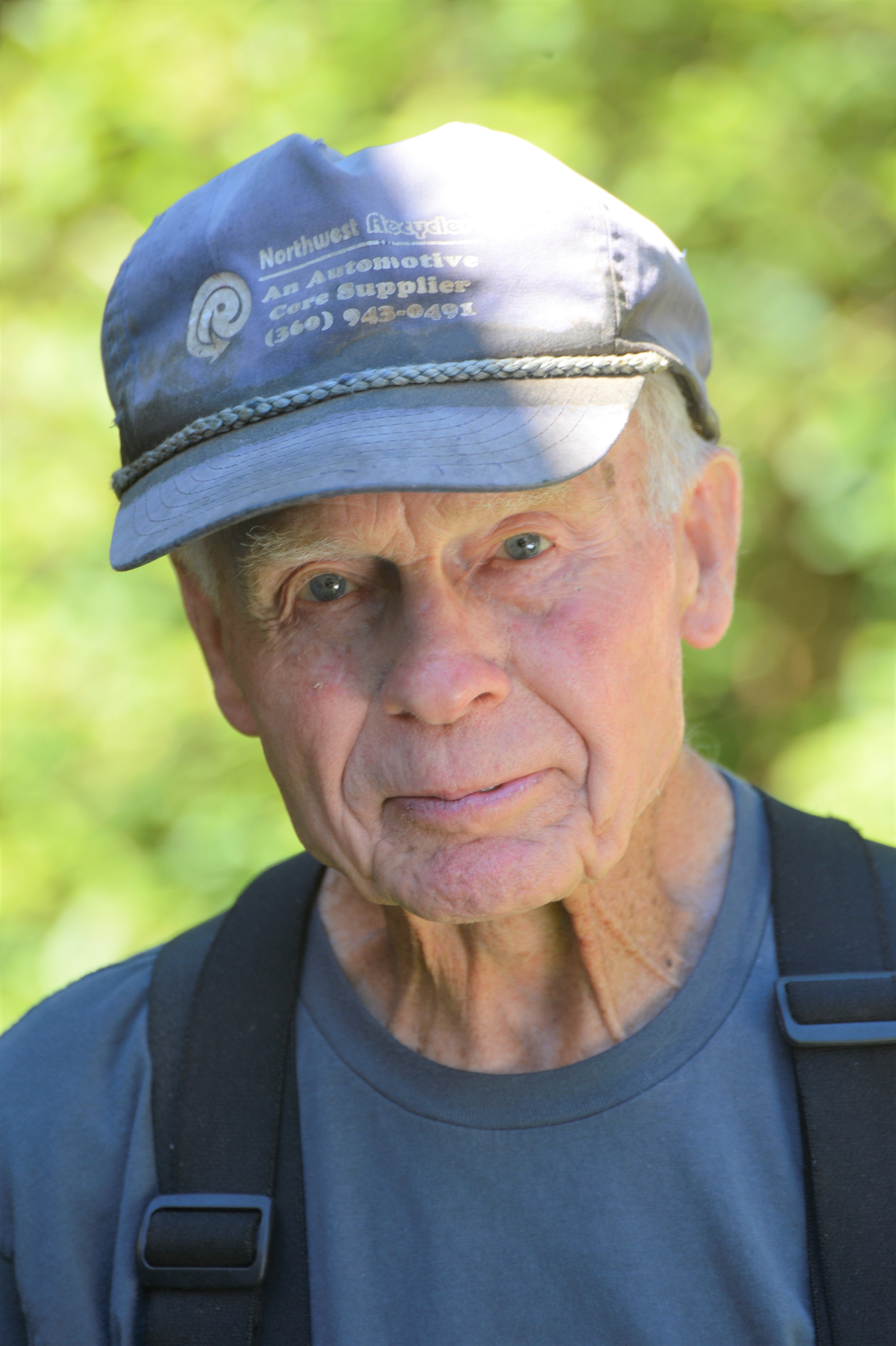 Walter "Walt" Hills was born in a tent on Blewett Pass in the winter of 1923, the fifth of nine children to Charles and Rosina Hills. He moved to North Bend in 1943, taking a job at Weyerhauser, where he worked as a general laborer, green chain foreman, and sawmill foreman until his retirement in 1982. In 1943, Walt enlisted in the Army Air Corps, attending basic training at Kearns Army Base in Salt Lake City, Utah, before heading off for medical school in Texas. He was transferred to March Field Base in Riverside County, California, where he was stationed for 35 months as a member of the Medical Air Corps, and where, though he was an enlisted man, he would often have to train new nurses (who were lieutenants) at the Air Base Hospital on how properly to give shots. Walt served his country until 1946.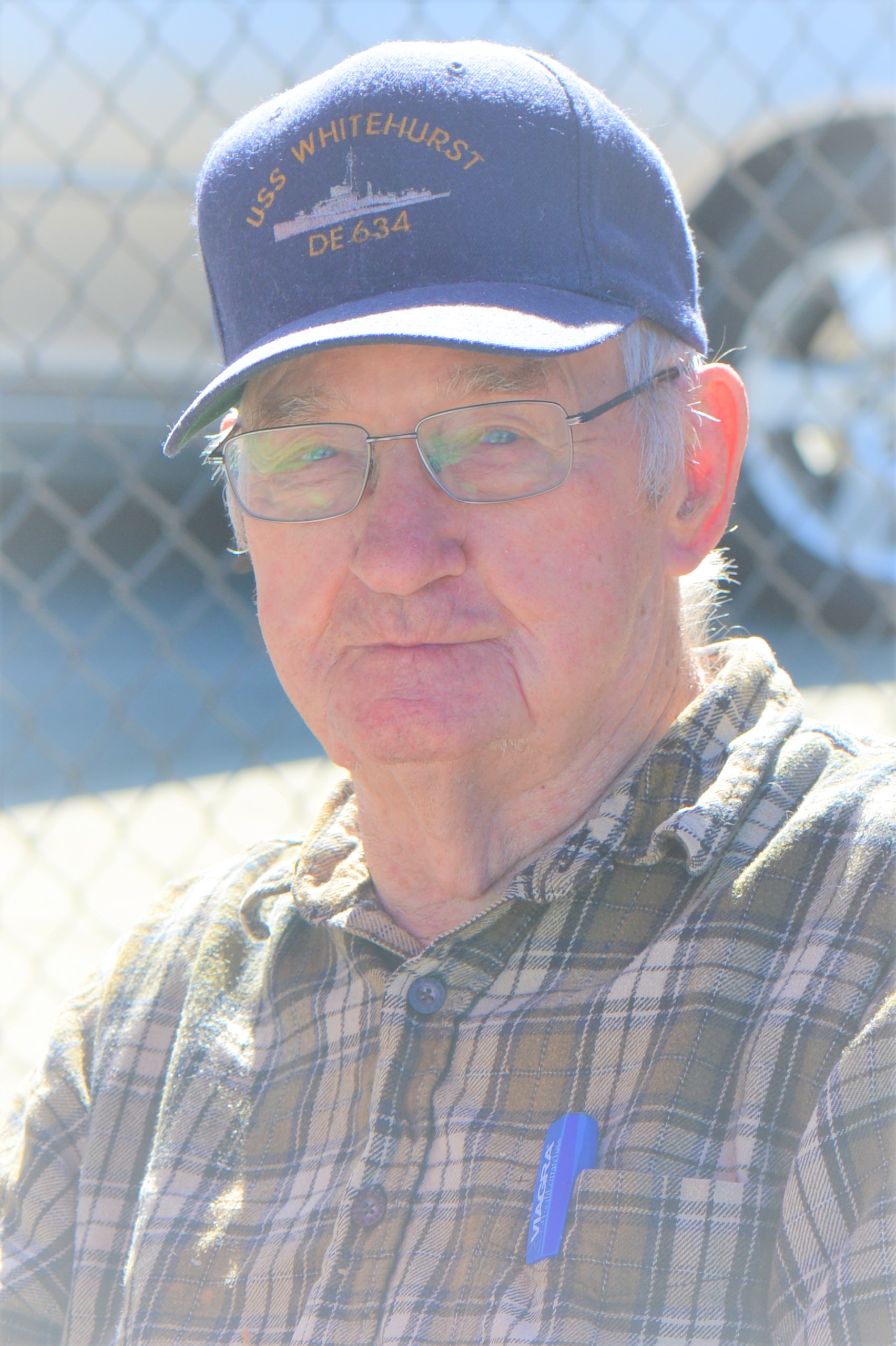 Dave Lake was born in Texas in 1922. He joined the US Navy in 1941 just weeks before Pearl Harbor and served on the USS Pennsylvania as a gunner's mate. His favorite story to share from that time was how Johnny Carson served on the same ship and that some of the crew tricked Johnny into thinking they were moving a huge gun shell by hand by carrying an empty shell case. Dave moved to Bremerton in 1945 and was set up on a blind date out here in North Bend with Betty Bonifas, whom he married 6 weeks later. Dave served on the USS Pennsylvania through its sinking during the Bikini Atoll Nuclear tests, when he was told he and the rest of the crew would never have children due to the effects of the radiation. Despite this, he and Betty went on to raise four kids in Snoqualmie Valley. Dave stayed in the Navy Reserves and worked at the Snoqualmie Falls Lumber Company at Weyerhauser Mill. In later years, Dave was called to Active Duty during Korea and Vietnam, working his way to Chief. He says that he always knew he was back home when he saw Mt. Si. After retirement, he became active in the American Legion and VFW, serving as Commander for both local posts at various times before retiring from active involvement in his 90's. He still enjoys going to regular dinners at the Eagle's.
Walt Wyrsch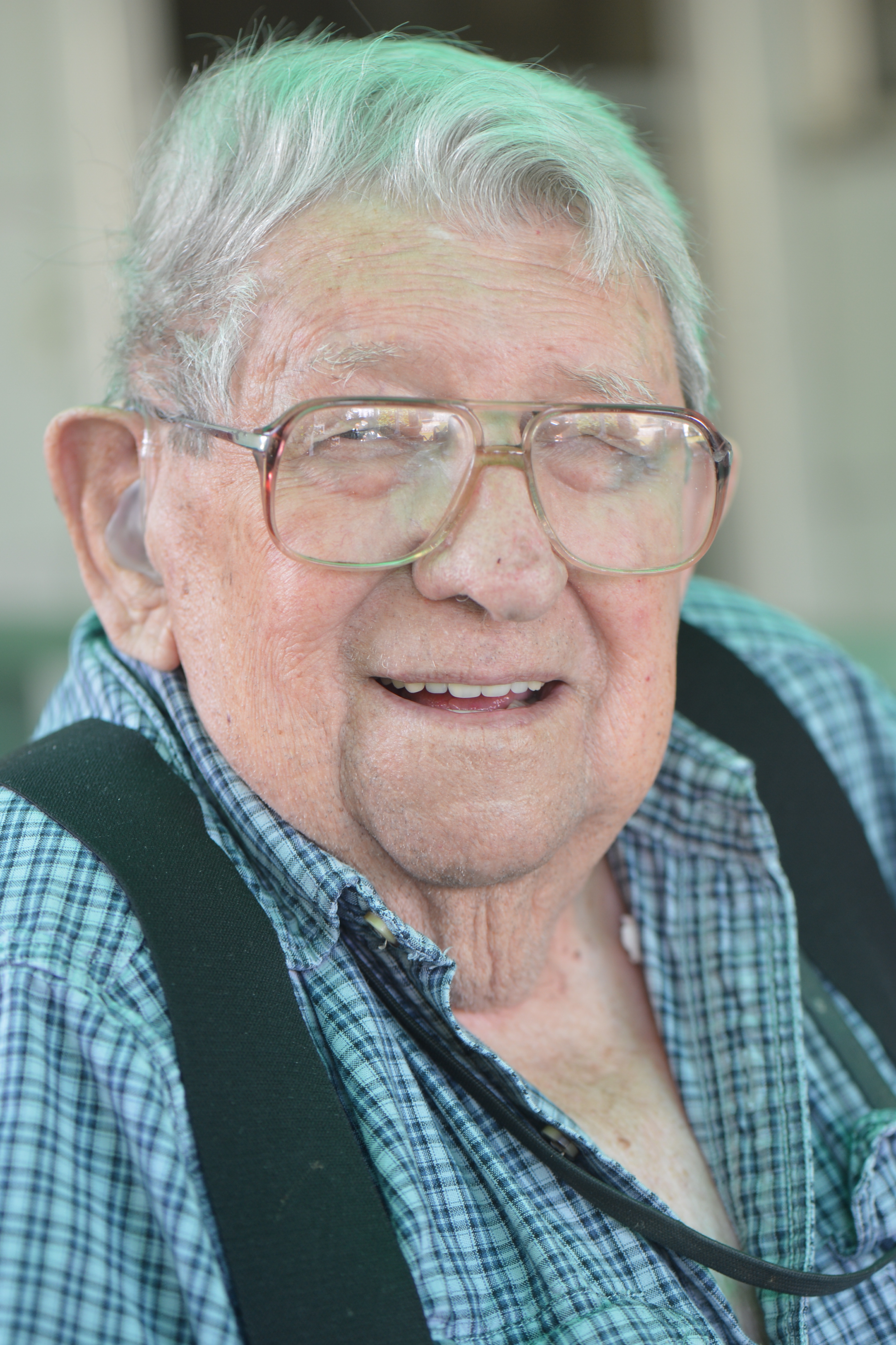 Latest News
The Chili Cookoff is coming! Visit the Chili Cookoff page to register!
Chili Cookoff Info & Registration
Check out the full weekend schedule and events!
Weekend Schedule
The Festival at Mount Si is looking for volunteers! Please see our
volunteer page
for more information.
We've added ATMs for your convenience all weekend long!